Online Film Courses
Elevate your portfolio, learn to shoot film.
Shoot your first roll with
success!
Video Course
This mini-course narrows the scope of film and gives you the tools to start shooting with success from the very start!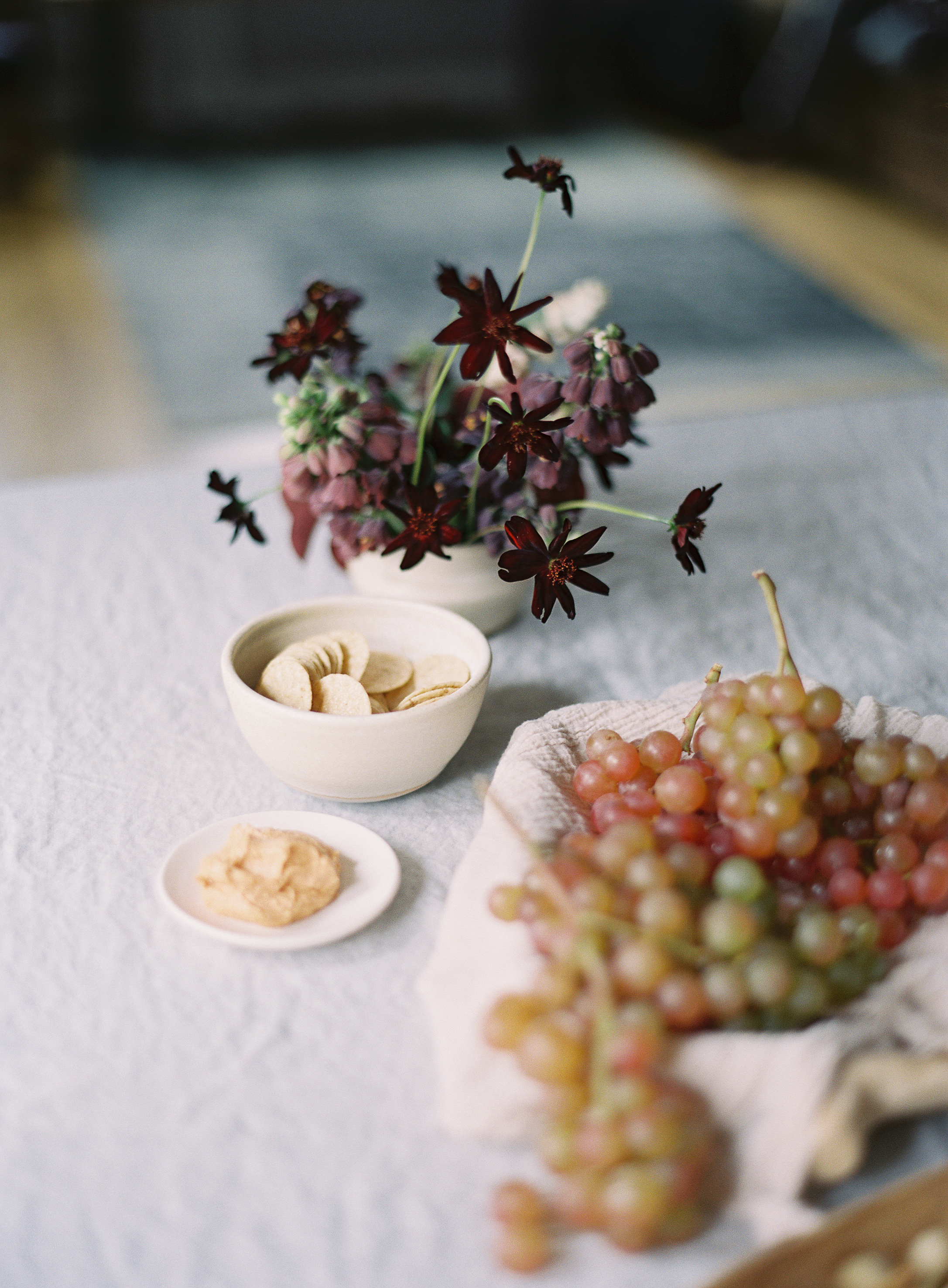 Live Masterclass
Capture the holidays; create heirloom memories. A course in photographing your holidays with perfection. My approach to capturing documentary type imagery using indoor lighting to highlight this special time of year.
Live Masterclass
Create light and airy images using film. A live class outlining my method for consistently creating images with luminous light.
Online Film INTENSIVES
Intentional courses focused on specific areas of film for the intermediate to advanced film shooter.
The logical next step for those intent on mastering film.
Dutch Masters: Advanced Metering Techniques
The Visionary way
My signature course and in-depth look into using film to elevate your portfolio and mindfully document your life.
1:1 film mentoring
For the film shooter who wants a guided one to one experience.